Adobe Photoshop Online Training Classes
The lessons have been written for Photoshop versions 5.0, 5.5, 6.0 including educational and academically-priced versions. When information in a lesson does not apply to all of these versions, notes and/or separate pages will be provided for each version where applicable. Users of Photoshop 7 and 8 (CS) can follow the navigation labeled for version 6, although new features in these versions will not be covered. Users of Photoshop 7 and 8 may encounter minor differences in the locations of some commands, but most of these are noted in the discussion forum threads that go along with each lesson. Portions of this course will not be applicable to Photoshop Elements, or the discontinued Photoshop LE (limited edition) that ships with some hardware products. To determine your version, choose Help About from within Photoshop.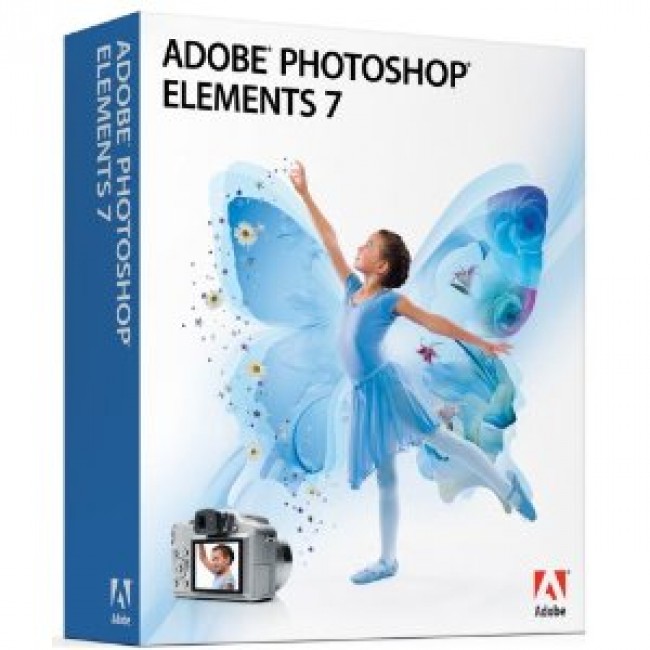 SYLLABUS
Navigating the Workspace
Working with Documents
Image Modes & Color Selection
Selections and Masks
Layers and Blend Modes
Adding and Working with Type
Painting Tools
Retouching Tools
Course Duration: 5 hrs
Flexible timing. No need to join in batches!
Fee Details
| | |
| --- | --- |
| Web Design Course Duration | 5 Hours Duration |
| Online Training | Daily 1 Hr / 2 Hrs Sessions |
| Full Time Training | Daily 8 Hrs Session |
| Course Enquiry | Rs.5500 |
| Mobile | 09380083338 |
PHP and My-SQL Course in Chennai is available only in Online. Call 09380083338